Our Sponsors
THANK YOU TO ALL OF OUR 2021 RACE SPONSORS!
Interested in becoming a Sponsor? Please Email info@1N5.org or call 513-814-3007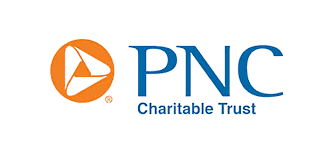 SUTPHIN FAMILY FOUNDATION
JAMES AND DELROSE EIGEL FAMILY FOUNDATION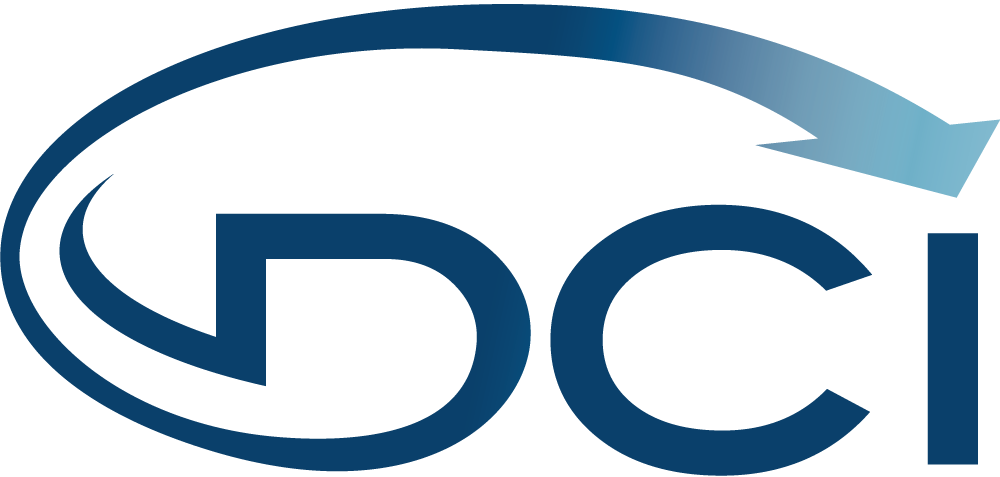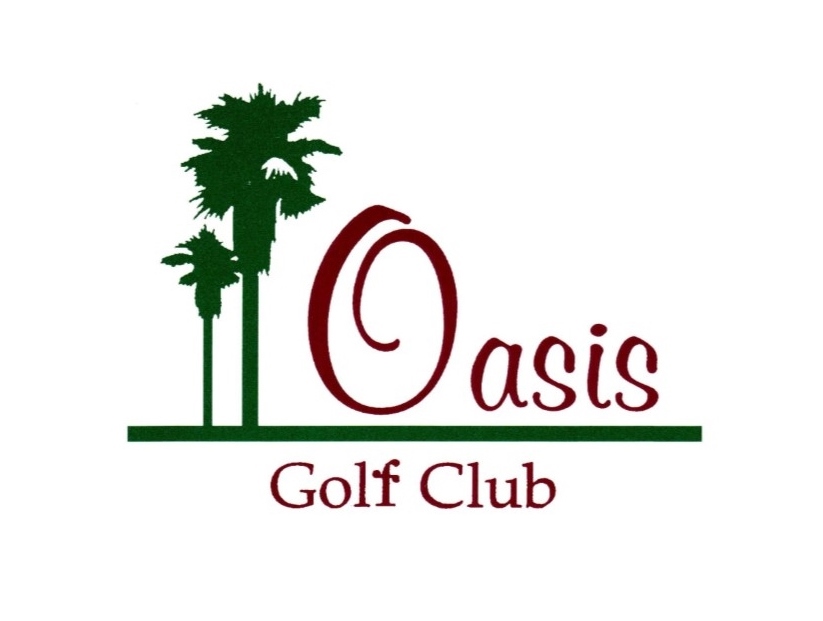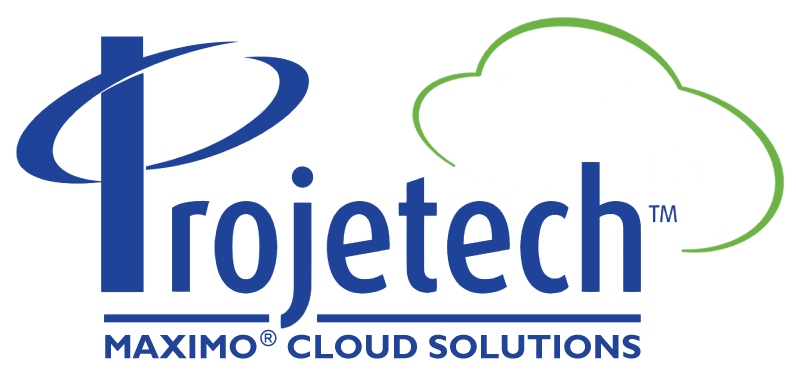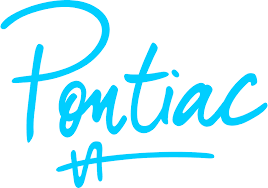 JASON MATTHEWS & COMPANY EDUCATIONAL TRUST
20Brix
AAA Car Wash
Abby Messner
AE Door
American Sign Museum
Arbonne Products
Arthur's
Azimuth Capital Management
Beauty Boost
Benken Florist Home and Garden
Beyond Exercise
Body Alive
BonBonerie
Boswell's
Boy Scout Troop 149
Candle Lab
Card My Yard Cincinnati East
Carriage House Car Wash
Children's Theatre of Cincinnati
Churchill Downs
Cincinnati Bengals
Cincinnati Nature Center
Cincinnati Red's Hall of Fame
Cincinnati Renewed Wellness
Cincinnutty Snacks
Clear Advantage Window Cleaning
Cockerill
Communicating on Purpose
Creative at Home
Dear Restaurant & Buttery
Delamere & Hopkins
Dermatology Specialist of Greater Cincinnati
Dream Dinners
Duke Energy Foundation
E+O Kitchen
EDB
Elizabeth in Kind
Etoiled
Eyecare on the Square
FBS Partners
Fields Research
FizWorld
Frisch' Big Boy
Frost, Brown and Todd
GameWorks
HCM Wealth Advisors
Heidi and Hans Home
Helen Adams Photography
It's Working Out
J McLaughlin
Kahle Family Gift Foundation
Katie's Blooms
Kings Island
Kroger Community Rewards
Lambda Technologies
Late for the Sky
Leeli + Lou
Little Miami Brewing Company
Lobsta Bakes of Maine
Luxe Salon
Mazunte Taqueria
Meas Active
Michael Rolfes & Koo, DDS
Mitchell's Salon & Day Spa
National Exemplar
New Riff Distillery
Nothing Bundt Cakes
Oakley Artisan Roasters
OkeyDokey Jewelry
One Hope Wine
Organized 365
Our Lady of Visitation
Pay It Forward Cincinnati
Pedal Wagon Cincinnati
Purpose Pilates
School Outfitters
SESlines
Shred415
Sterling Cut Glass
Summit Hotel
Sweet C Heavenly Bites
The Birch
Thunderdome
Training Coreters Pilates Fitness
Trevor Furbay Bespoke Tailors
Walgreens
We Rock the Spectrum Cincinnati
Widmers
---
 SUPPORTS 1N5 AN OHIO-BASED NON-PROFIT, WITH FEDERAL 501(C)3 STATUS. © 2020 CINCY WARRIOR RUN ALL RIGHTS RESERVED. REMEMBERING JM.